Wall panelling has come a long way! In structural and interior design, panelling is a solution to add character to your wall. It is one of the most preferred ways to enhance the attractiveness of the wall. Apart from beautifying, it is a good way to hide unevenness or imperfections of the wall. This helps you give your interior a clean and orderly look.
How to decide which material to use for the wall panelling?
Today, lots of options are available in the market that you can use for panelling your walls. A few of them are Fibre cement boards, wood boards, stones, bricks, PVC, etc. But If you are a fan of material with a smooth finish then fibre cement boards are just the perfect choice for you. Your wall will look sleek and immaculate by installing a fibre cement board on your walls. They are highly impacted and fire, water, and termite resistant, and anti-fingerprint ensuring that your wall will always look spotless.
Here I will tell you some modern design ideas that will add a touch of sophistication to your wall.
Get the look in your bedroom
Wall paneling with a fibre cement board is a beautiful addition to home decor and its ability to get into any style (any size or shape) is a shortcut to creating a personality and charging space with personality.
In your bathroom
Bathroom walls need to be resistant to water to avoid dampness or splashes on walls that they are subjected to every day. As mentioned earlier, you can create any look that you want for your bathroom using fibre cement boards. They are designed to be quickly and easily installed onto your walls to give an attractive and durable finish.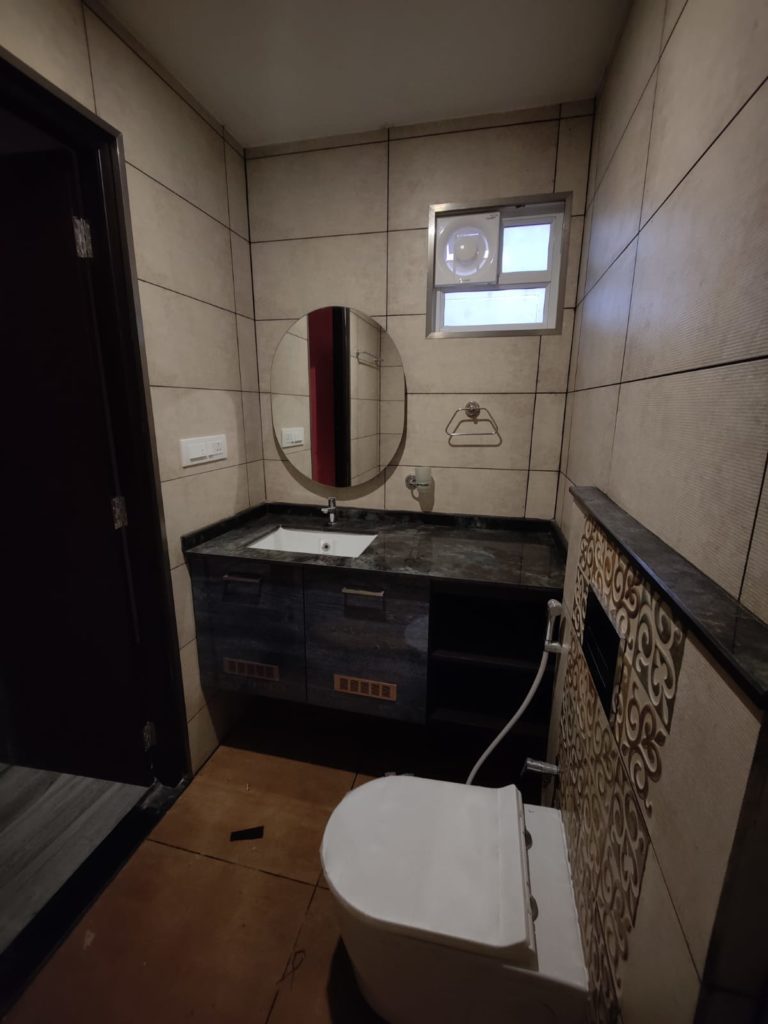 In your living room
Traditionally, living room walls receive more elaborate or formal treatment than other rooms because the room is a public space. To make it a welcoming or comfortable room for the guests, that expresses your personality and living standard, choose fibre cement board coverings that reflect your style.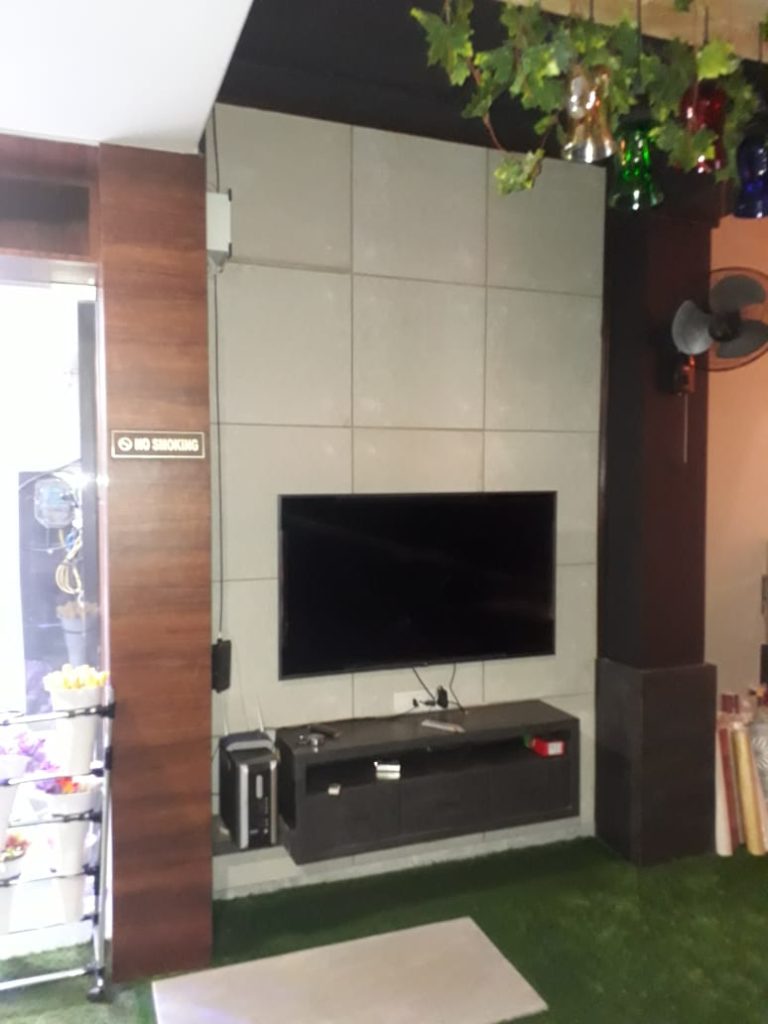 It's super smooth finish and texture offer up a banquet of gorgeous variation that serves as the perfect focal point for a stylish living room.
BullBoard is a leading fibre cement board manufacturer in India. BullBoard comes in a wide range of finishes and styles such as Pebble, Brick, Aquatic, Wave, and Wooden texture design options for designer boards, CNC cutting design boards, Digital print, etc.
Fibre cement boards are preferred by architects all over as the most optimal & cost-effective choice for wall panelling. Our experts at BullBoards can help you design the perfect interiors for your home. Get in touch with us right away